Application
Serving Your Local Area
Application We Provide At Deepa Pumps™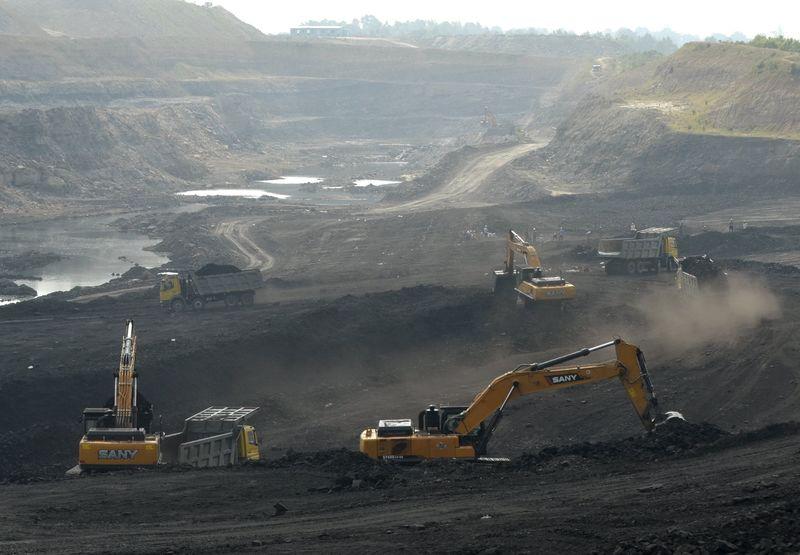 Mines
Coal Washing, Flotation Sludge, Mine Water & Coal Slurry etc.
Construction
Cement Slurry, Grouting, Plastering, Mortar Injection, Vermiculite Slurry etc.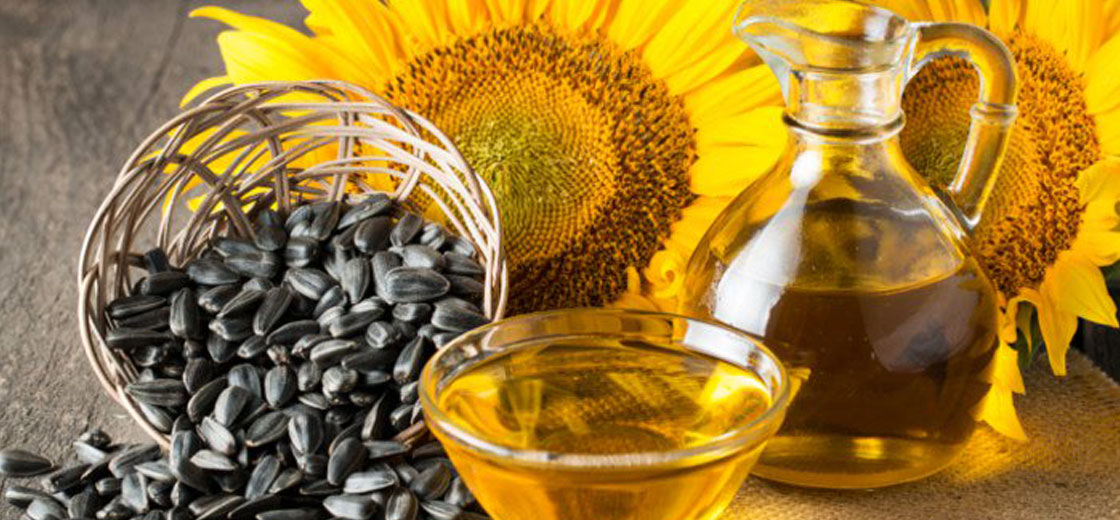 Veg Oil & Vanaspti Plant
De-Waxed Gum & Oils, Crude Palm Oil, Rice Bran Oil, Soap Stock, Wax Oil, De-Gumming, lecithin & numerous fluids.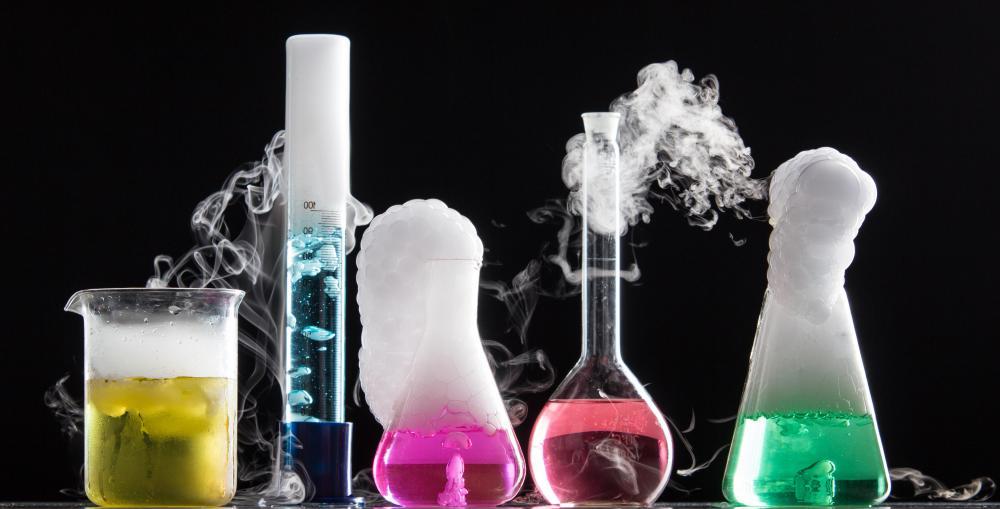 Chemical, Dye, Paint & Petrochemicals
Lime Slurry, Alkaline & Acidic Slurry / Chemical, Detergent & Soap Slurry, Filter Cake, Printing Ink, Dyes & Intermediates, Solvent, Binding Agent, Dispersion Paint, Clear & Opal Varnish, Acrylic Emulsion, Alum Aluminum Hydroxide Slurry, Bentonite Slurry, Resins, Solvents, Petroleum Jelly etc.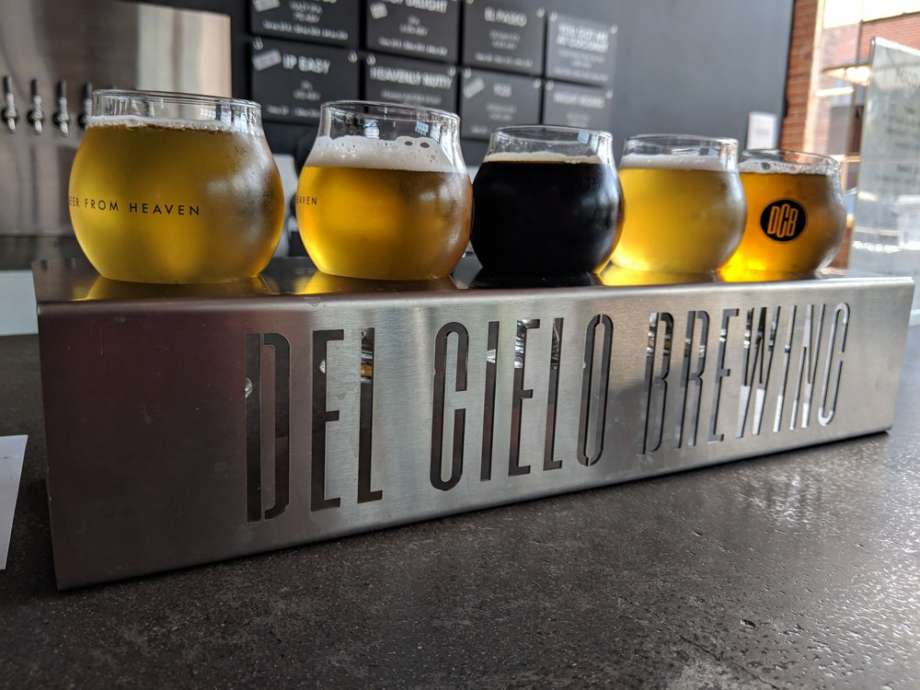 Beverages, Breweries & Winners
Yeast, Wart, Cider, Undiluted Brewer's, Whole Grapes with Stalks, Waste Yeast .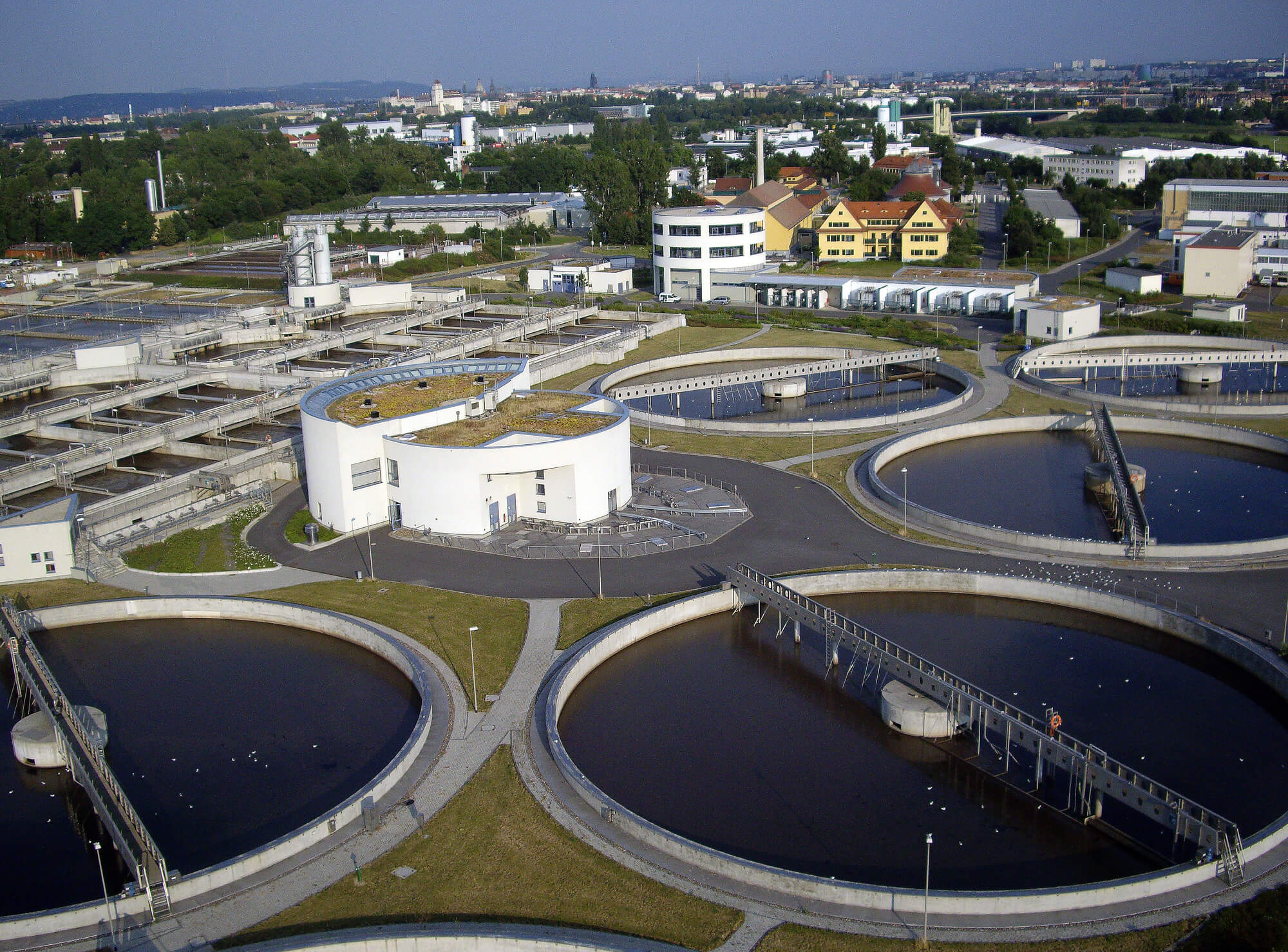 Sewage & Waste Water Treatment Plant
Sewage Water, Raw Sludge, Activated Sludge, Alum Sludge, Centrifuge Sludge, Tannery Effluent, Lime Sludge, Chrome Liquor etc.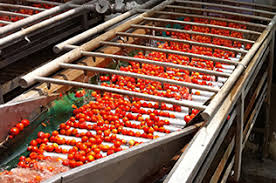 Fruit & Vegetable Process
Mango. Litchi. Guava, Banana, Apple, Pineapple, Orange. Pomegranate. Peach, Grapes, Strawberry, 1 Papaya Pulp. Noodles. Idli Mix, Shrikhand, Ghee, Lecithin, Lithopone Paste.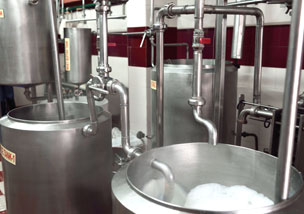 Dairy & Confectioneries
Condensed & Concentrated Milk, Cream, Butter, Liquid Glucose, Latex, Chocolate Mix, Jam Honey, Sugar Syrup, Malt dextrin, Gelatines, Nut Paste, Ice Cream & Dung Slurry etc.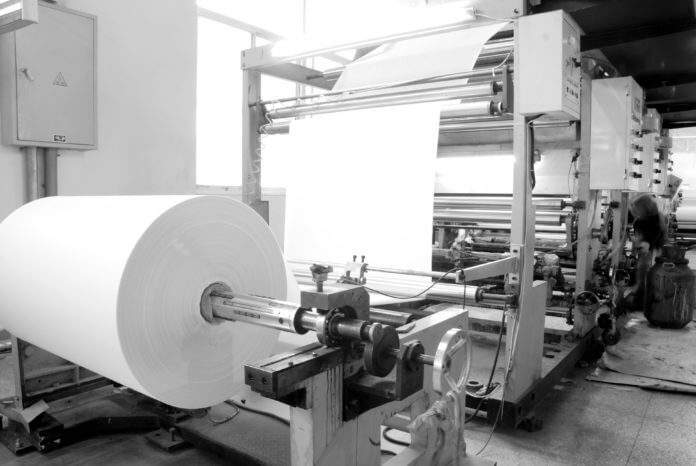 Paper& Pulp
High consistency Paper Cellulose Pulp, Black Liquor, Paper Coating Mix, Starch & Spent Wash etc.
Explosive
Matrix Emulsion, Ammonium Nitrate, Bulk Explosives, Emulsion Matrix/Mix and Water etc.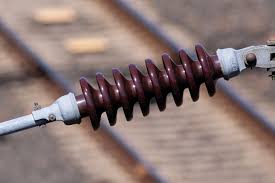 Ceramic & Refectories
Ceramic/Clay Slip, Aluminium Oxide, LDO, HSD etc.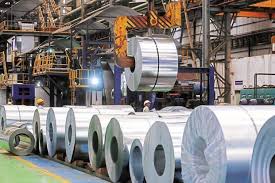 Steel Plant
Carbon Injection in Blast Furness, Grouting, LDO,HSD & Oil Sludge.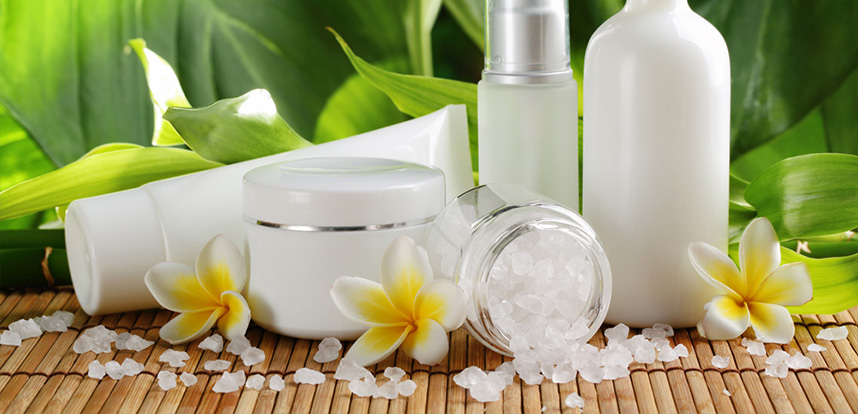 Cosmetics & Pharmaceuticals
Chyawanprash, Sugar Syrup, Cream, Boost, Horlicks, Lyes, Gelatine, Medical Formulation, Ointments, Toothpaste, etc.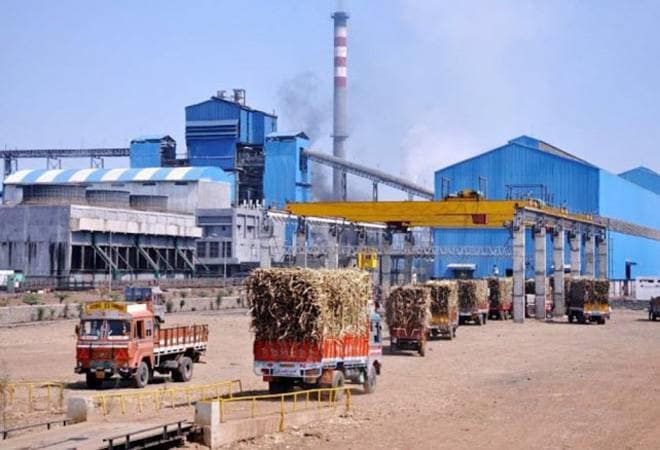 Sugar Mills
Molasses, Sulphited Syrup, Melt, Flocculent, Sodium Silicate, Milk of Lime, Muddy Water.
Contact Us for Any Query
We Are Always their to help You