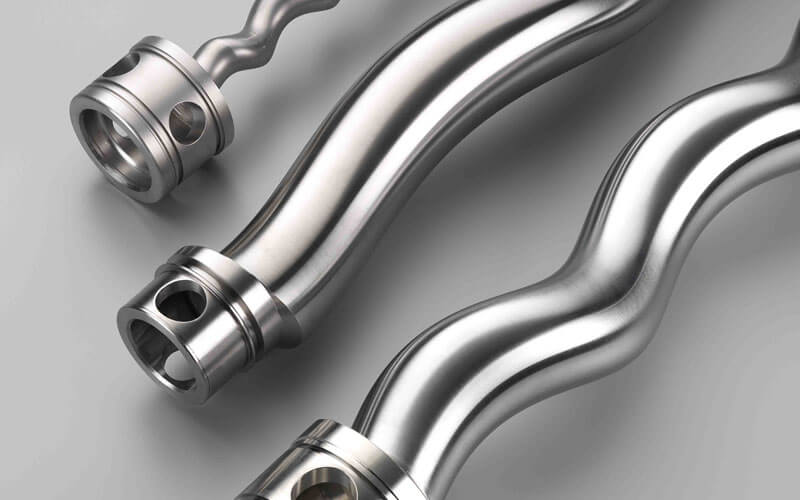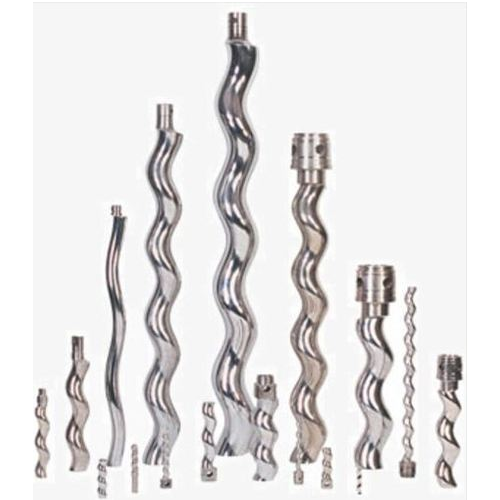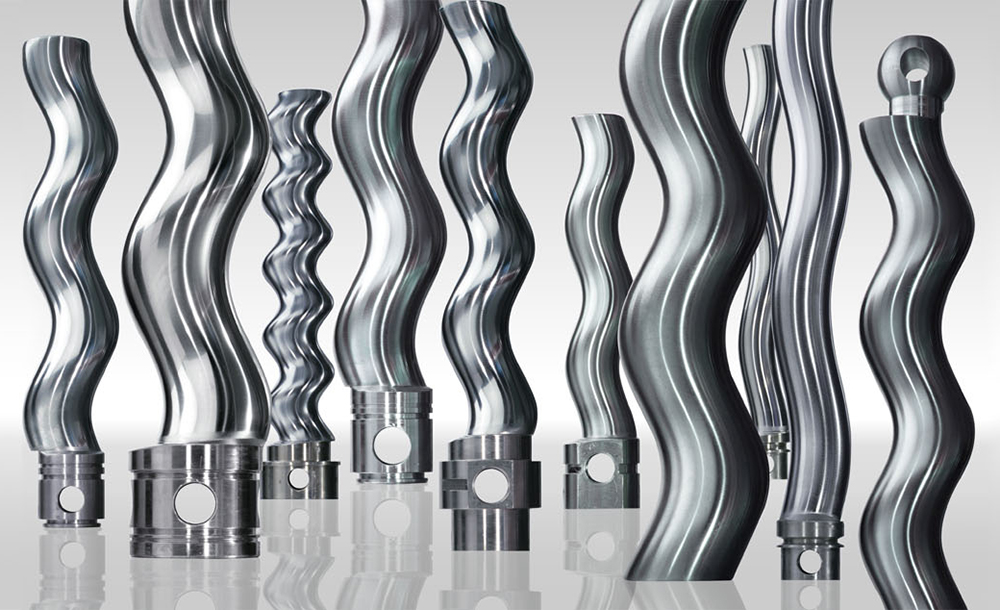 Rotors
Right material conforming to international standards combined with special heat treatment and hard chrome plating technology, Ensures dimensions and critical tolerances are maintained.
Quality Progressive cavity pumps , we have a wide range of retrofit spares to offer for brands like NETZSCH®, Roto pump®, psp, and other global brands as well.
Manufacturing materials :
✓ DEEPA PUMPS Rotors are manufactured in stainless steel with induction deep hardening. They offer better abrasive and corrosive resistance.
✓ DEEPA PUMPS Rotors (Anti-Abrasive Rotors) specially developed anti-abrasion hardened material.
✓ Stainless Steel. ✓ Hardened Carbon Steel. ✓ Hard Chrome Stainless Steel.
✓ Duplex.✓ Other special alloys also available.
Coatings
Other coatings with lower roughness than chroming such as ceramic or tungsten carbide are available. Using these types of coatings avoids the blade-effect, which often happens with chrome-coating. Chroming accelerates the wear and tear of the rotor and stator for two reasons:
✓ Chrome-coating does not protect the base material from corrosion.
✓ The hardness difference between the chrome coating and the core material often causes micro fractures (cracking)
Disclaimer : NETZSCH, roto pump, psp are Registered trademarks of Netzsch, respectively. Deepa pumps is not an authorized dealer for these companies & our products are not in any case endorsed by, or sponsored by these companies.



Contact Us for Any Query
We Are Always their to help You