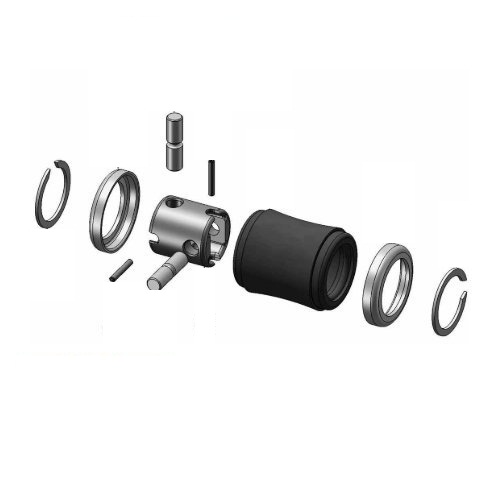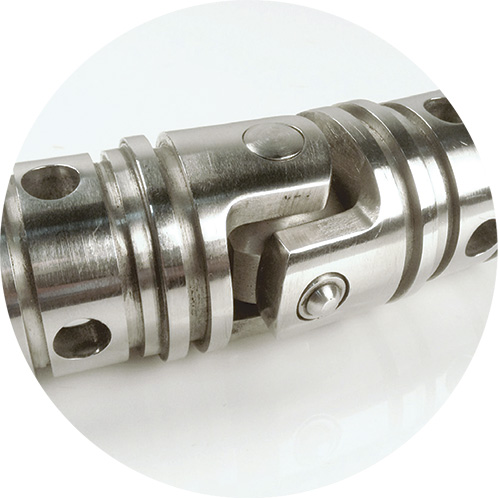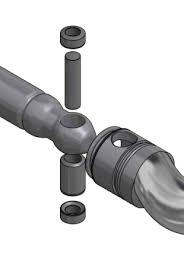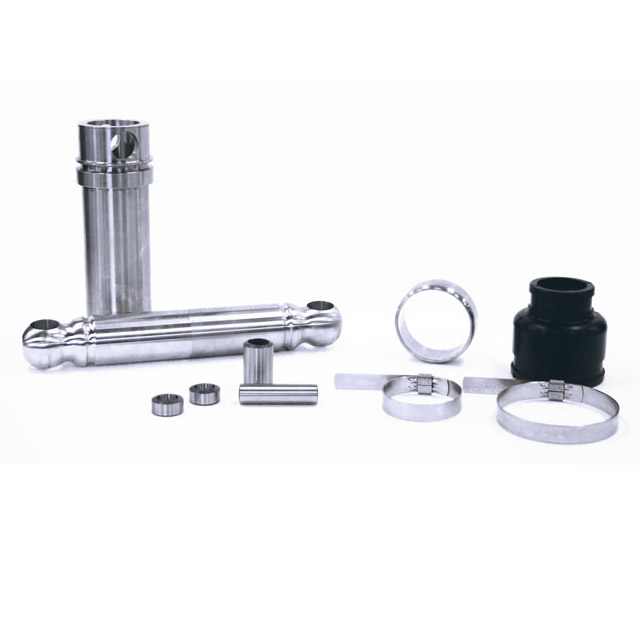 Joint parts
Full range of coupling rods, shafts, universal joint kits are also available for all brands.
Coating options :
Hard chrome plating, chrome and special hard coatings.
The surface of the rotating parts, which are in contact with the product, is specially machined and treated with hardening processes to obtain a high mechanical resistance minimizing the abrasion effects. Also, high precision tolerance measurements avoid unwanted clearances and axial pushing. This ultimately prevents early wear and tear from happening.
Manufacturing materials :
✓ Hardened material.
✓ Stainless Steel.
✓ Hardened Carbon Steel.
✓ Hard Chrome Steel.
✓ Hard Chrome Stainless Steel.
✓ Duplex.
✓ Other special alloys also available.



Contact Us for Any Query
We Are Always their to help You